Before the semi-topless Albanian news anchor, the Brazilian street sweeper, theworld's most popular nurse, and the Taiwanese McGoddess, there was Yanet García​, the internet's favorite weatherwoman. After already crippling Reddit andmaking volleyball headlines, Yanet is now setting her sights on cornering the digital lingerie community with the behind-the-scenes video above. The video, with an apt soundtrack and an admirably concise running time of two minutes, documents a recent photoshoot with Yanet for the cover of Mexican men's magazine Revista H​:
[wonderplugin_gallery id="8″]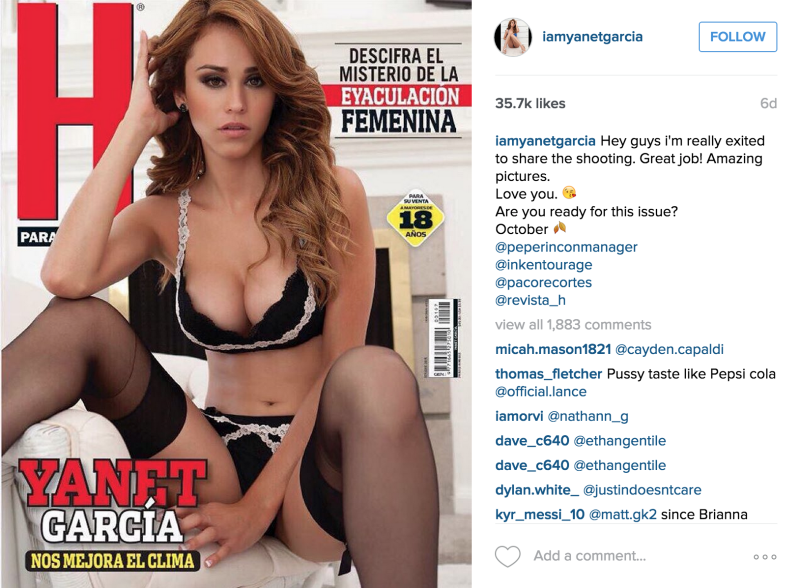 As for Yanet's steadily exploding web presence, she's now 789,000 followers strong on Instagram. Her famous weather reports, presumably, are also still going quite strong:
[sociallocker]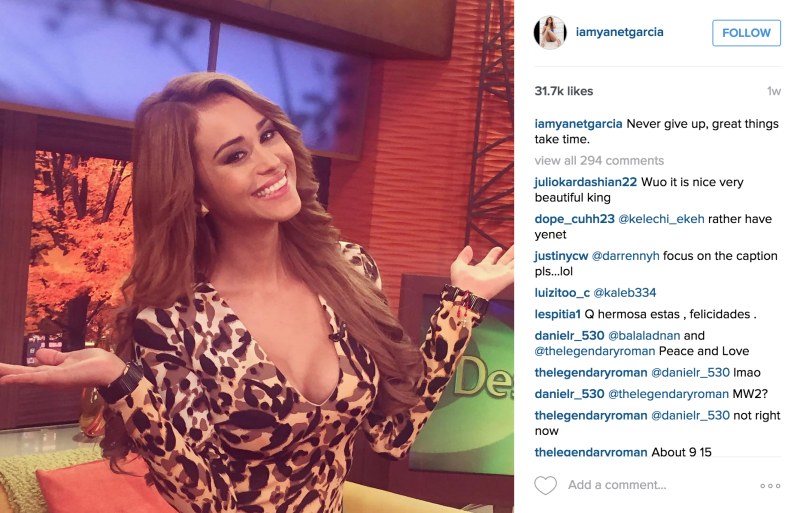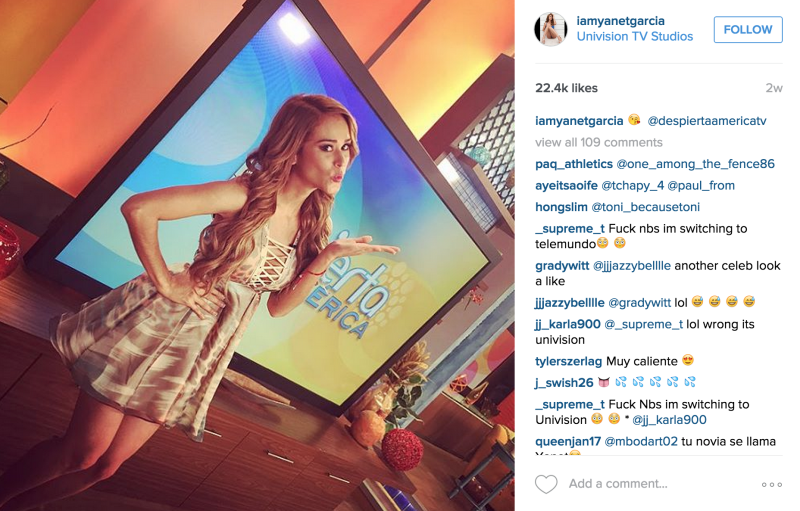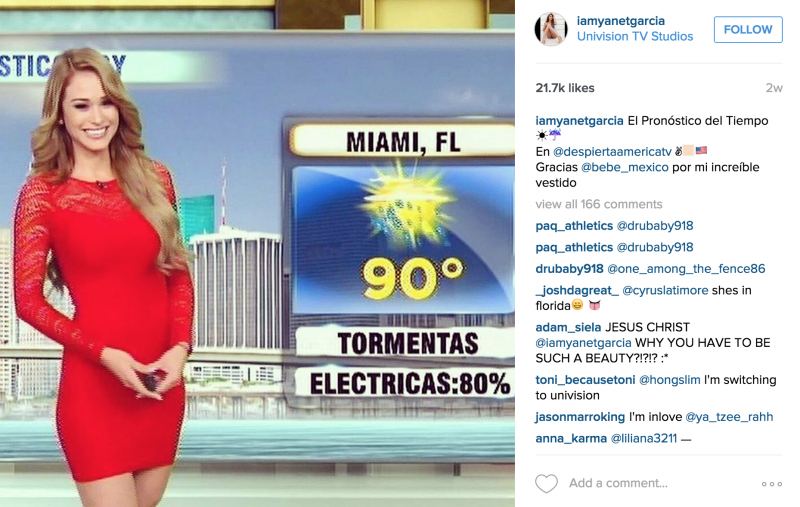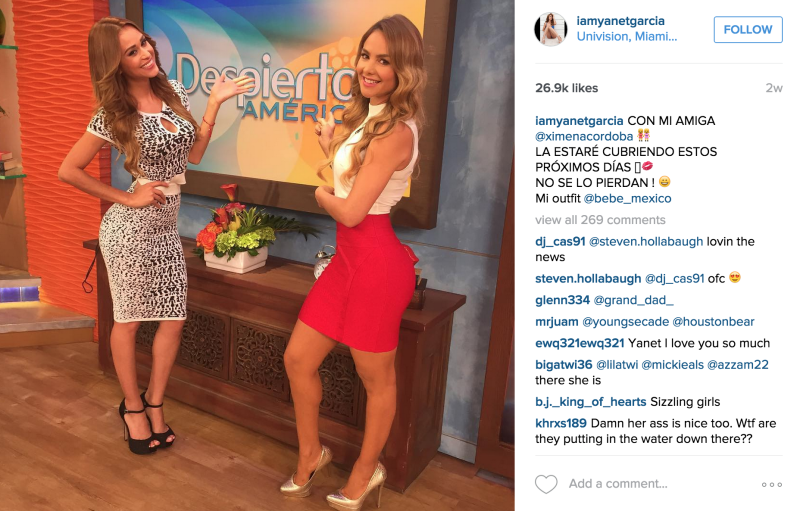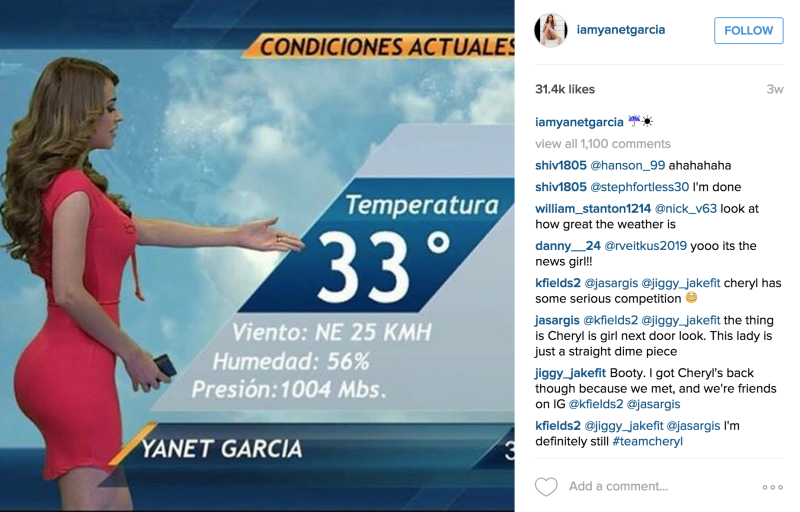 Revista H has previously featured Britney Spears, Pamela Anderson, Daisy Fuentes, Jennifer Lopez, Shakira, and other living legends on the cover, placingYanet in excellent company.
[/sociallock...
Read More